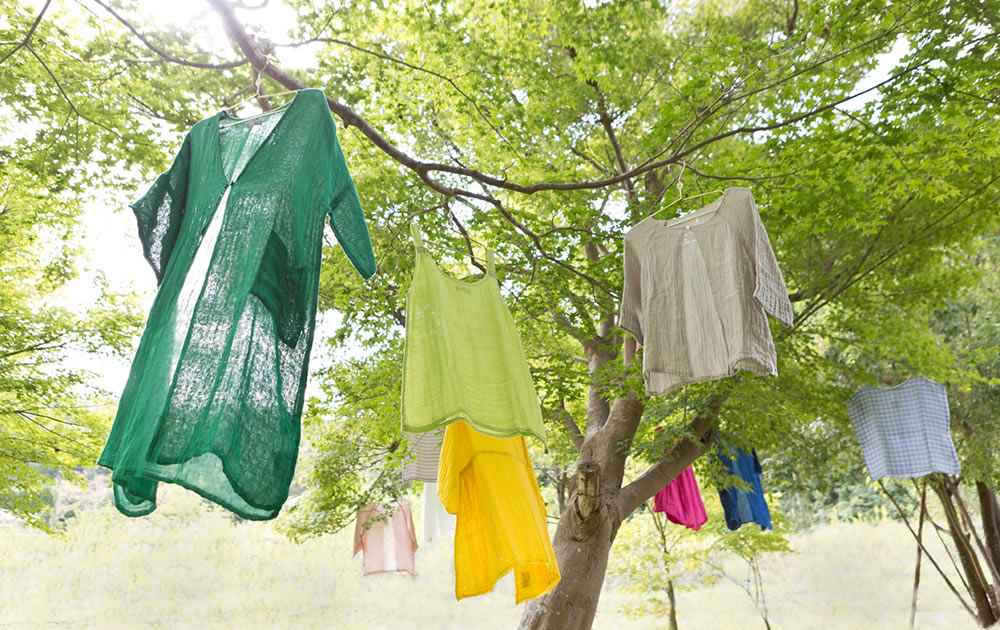 CONCEPT
Having a lot of possessions does not necessarily enrich you.
What is a rich life?

We don't think it is living surrounded by lots of items.
It is spending everyday life in a gracious way with an aesthetic feeling.
It is valuing items around you with affection.
It is having peace of mind for appreciating four seasons.

We believe that way of living truly is a rich life.
You could feel a season from only one item, and it could add to the gaiety of your mood.

What you need for a rich life is those kinds of items ? reserved yet flamboyant, and hand-made yet clear.

For your everyday life to spend with a rich spirit.

BAN INOUE treasures aesthetic feeling and sensibility of the Japanese people.




ABOUT
Vision of BAN INOUE

Most of the tradition of Japanese culture, that is still celebrated now, was born in the Muromachi period.

Not only ikebana (flower arrangement), tea ceremony, Indian ink painting and so on, but also housing culture such as tatami (straw and rush mats), drawing rooms, tokonoma (alcove) and gardens as well as food culture such as soy sauce, natto (fermented soybeans) and tofu, are products of this era.

It is a world of beauty with "the flower" and "wabi (subdued taste)" of the Azuchi-Momoyama period that was created by the soil of this fertile culture and flourished.

"The flower" means solemn beauty with some motion and aura.
"Wabi" is simple and serene beauty and harmony with nature.
It is diversified beauty which is not only "the flower" nor only "wabi".

There, you can find a sensitive and complicated sense of beauty of the Japanese people.
Eternal sensibility that keeps being inherited through passing periods.
Isn't that spirituality and tradition of the Japanese people?

The inspiration root of BAN INOUE is the world of beauty of "the flower" and "wabi" of this Azuchi-Momoyama period.

Items to use for everyday life must be something that harmonize with modern life as well as make everyday life beautiful and comfortable while inheriting the traditional beauty and spirituality of Japan. We believe so.

We want to assimilate the eternal sensibility of the Japanese people into modern life and keep passing it on to the future.


Colour Concept

The colour concept of BAN INOUE is to be eye-catching like the colour matching of Kimono, and lots of names, that evoke the rich nature and four seasons of Japan, are used for the colours.
We propose items with beautiful colours having "the flower".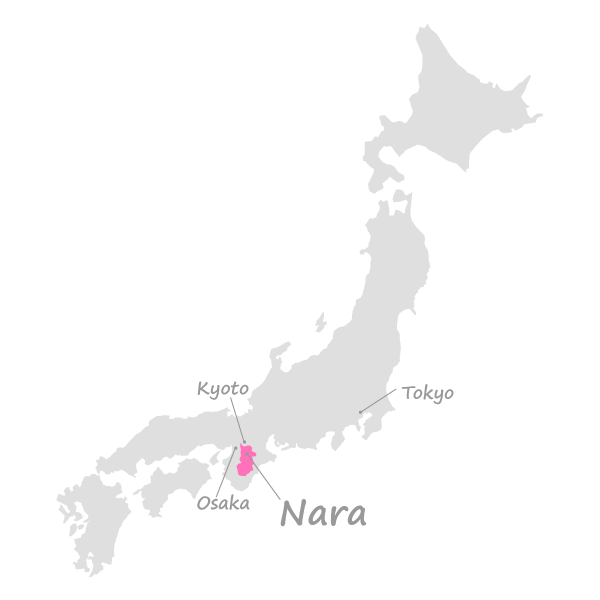 CONTACT
Open wholesale account
Thanks for visiting BAN INOUE wholesale website.?
To open wholesale account with us.?Please provide following information :
For Europe:
Please contact to :
info@abingplus.com

ABINGPLUS Co., Ltd.
Showroom : 26 rue des Jardins Saint-Paul 75004 Paris, France
For Asia , USA:
Please send information to :
ban-inoue@asa-ban.com