---
PRODUCT
> Clothings / Vetements
Clothings / Vetements
---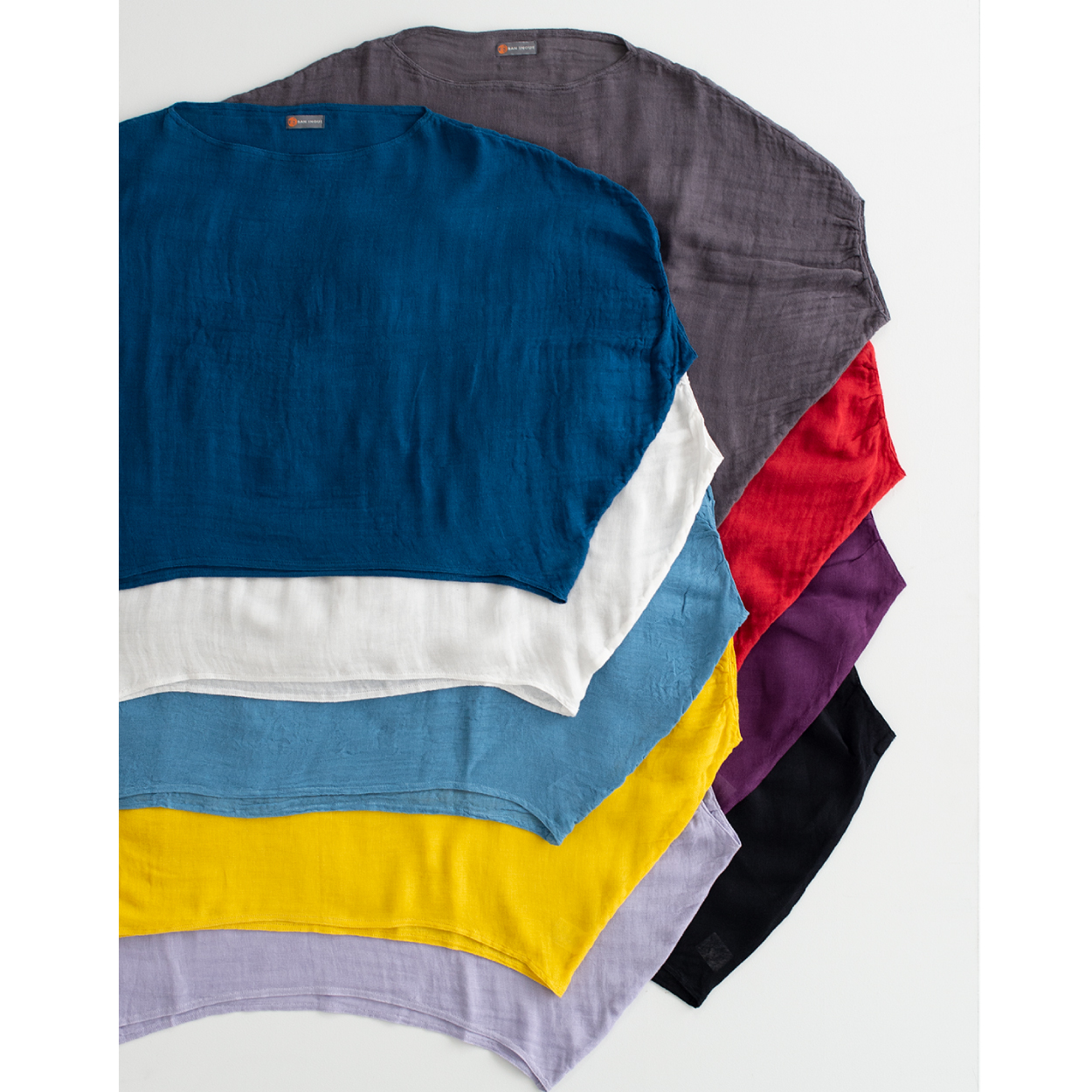 CAYA Wide Blouse
[KY8245]



Size: Length 58cm Width 62cm
Sleeve Length 50cm
9 colours










---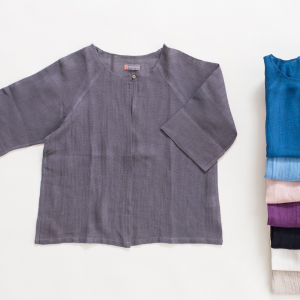 CAYA Cardigan
[KY8032]


     
Size: Length 55cm Width 55cm
Sleeve Length 54cm
8 colours










---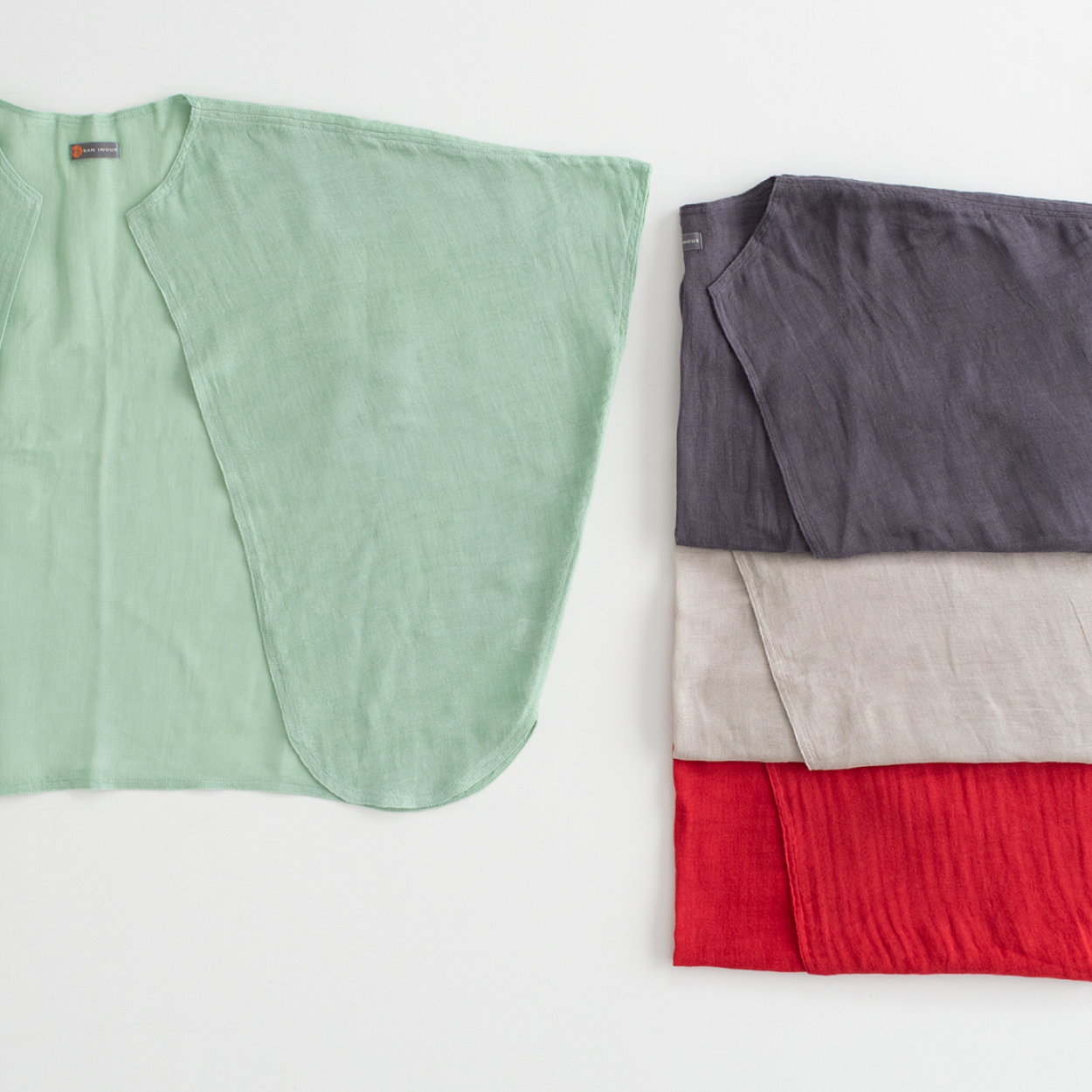 CAYA Wide Cardigan
[KY8070]


     
Size: Length 64cm
Sleeve Length 52.5cm
4 colours










---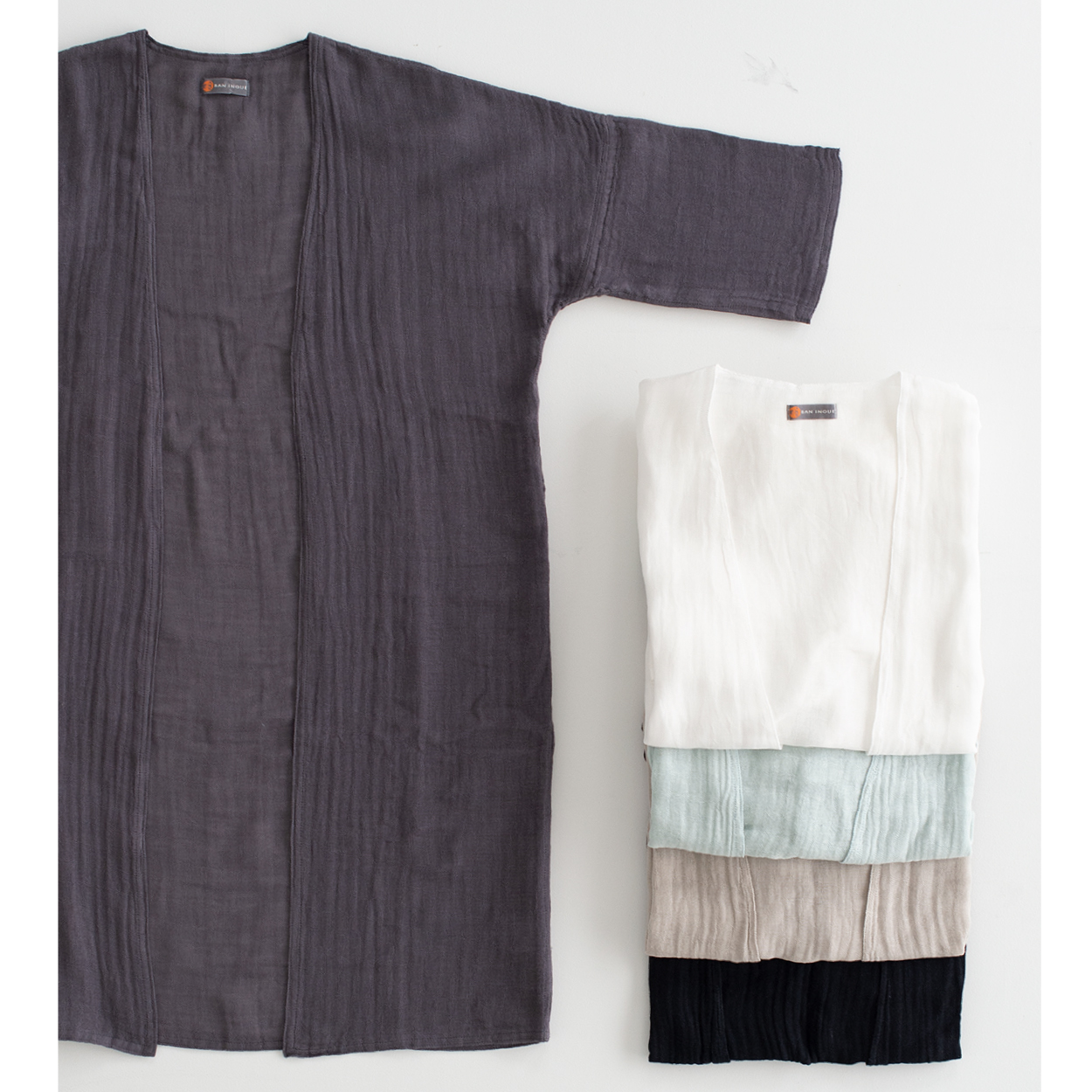 CAYA Haori/Long jacket/Veste longue
[KY8056]


     
Size: Length 104cm Width 61cm 
Sleeve Length 63cm
5 colours










---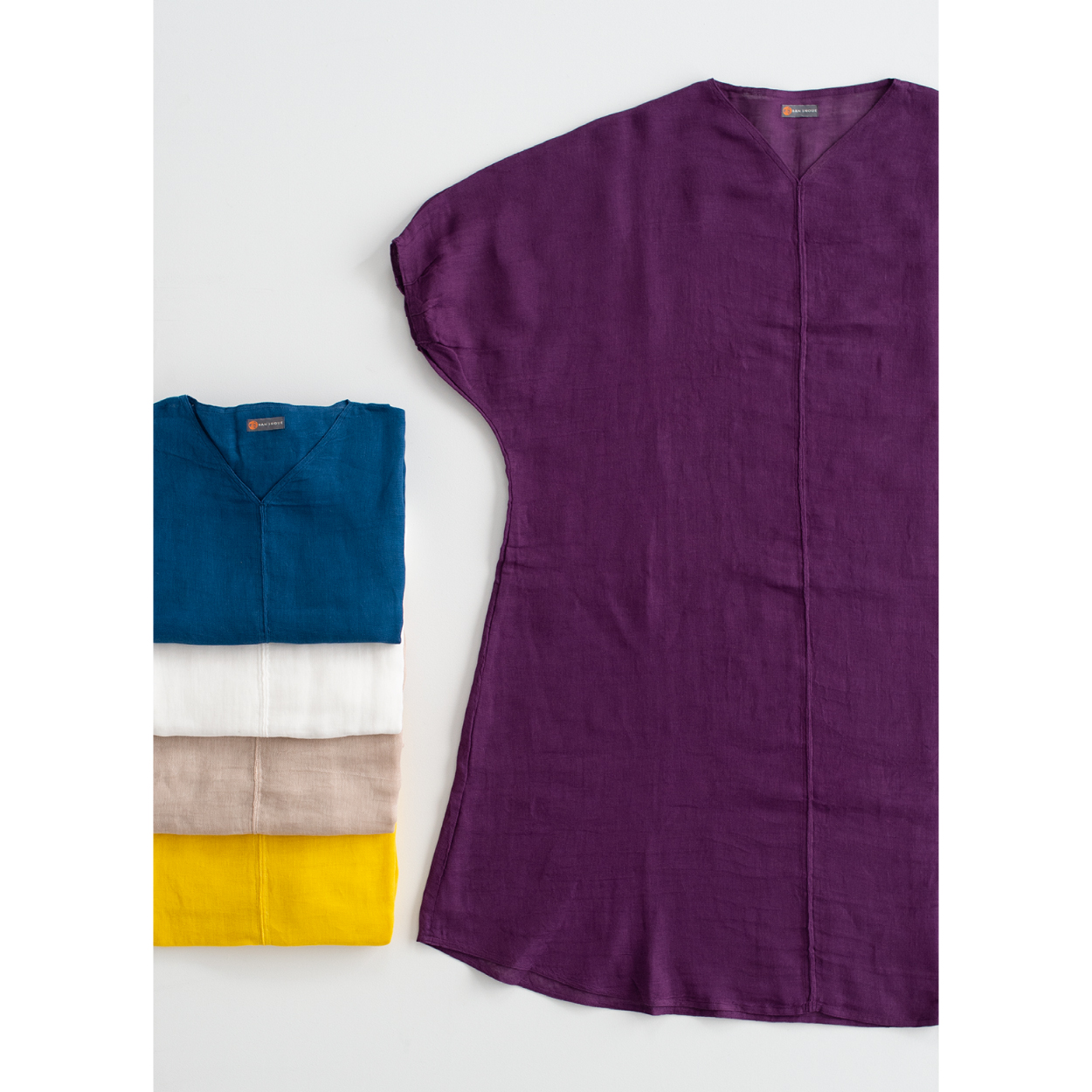 CAYA Pullover/Robe
[KY8190]


     
Size: Length 122cm Width 74cm
Sleeve Length 58cm
5 colours










---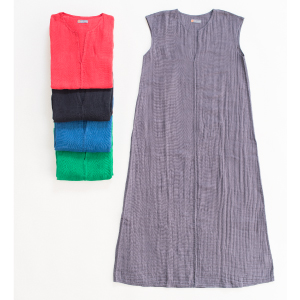 CAYA Maxi dress/Robe maxi
[KY8275]


     
Size: Length 130cm Width 50cm
5 colours










---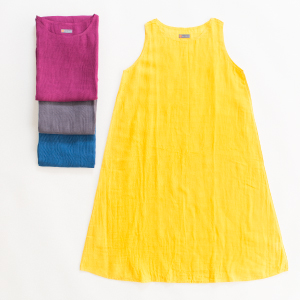 CAYA No sleeve dress/Robe sans manches
[KY8550]


     
Size: Length 113cm Width 53cm
4 colours










---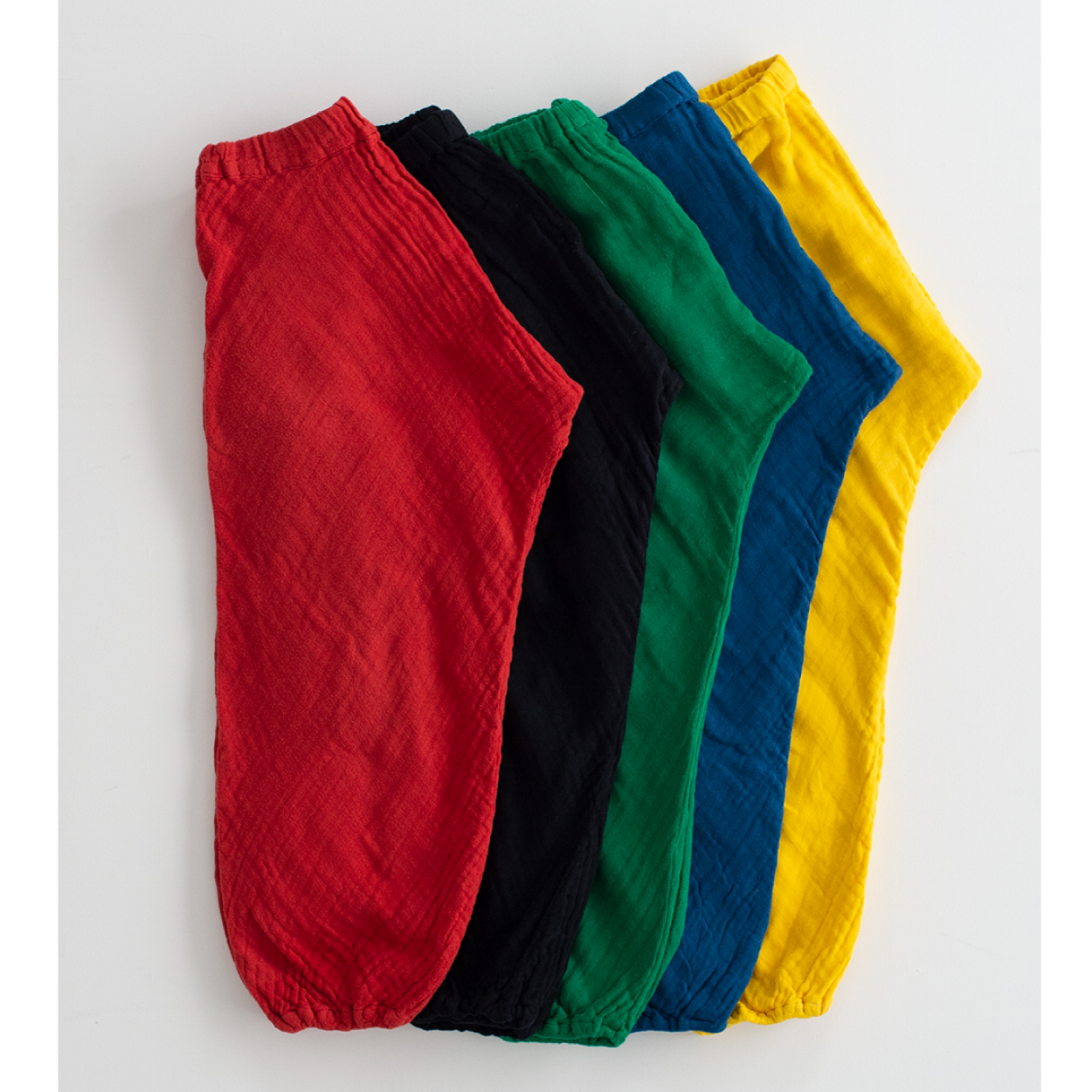 CAYA Mompe Pants/Pantalon
[KY8468]


     
Size: Length 90cm Front Rize 34cm
Waist Around 65-75cm
Hip Around 120cm
5 colours










---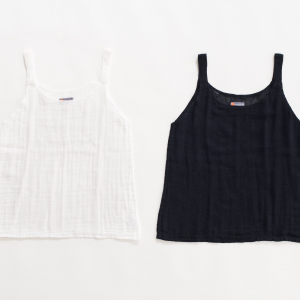 CAYA Camisole
[KY8225]


     
Size: Length 62cm Width 47cm
2 colours










---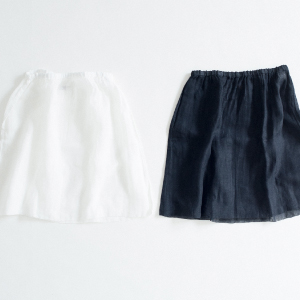 CAYA Petticoat
[KY8132]


     
Size: Length 54cm Waist 65-80cm
2 colours










---
Attention
CAYA fabric gets softer and softer when you use and wash, therefore they are
coated with starch initially.

Please be careful the surface is not to be snagged.
Use laundry net when you wash.
Do not tumble dry.

100% Cotton


Made in Japan.



Initialement enduit d'amidon, le tissu CAYA devient de plus en plus doux
lorsque vous l'utilisez et le lavez.

Veillez a ne pas accrocher la surface.
Utilisez un filet de lavage lorsque vous le lavez.
Pas de sechage en tambour.


100 % Coton


Fabrique au Japon.